About The EcoAmbassador
---
Vision Statement:
The EcoAmbassador aims to increase awareness against the rapidly growing environmental pollution, promote and encourage the use of environmental friendly products and provide green living solutions.
The EcoAmbassador had started its journey with the following vision and mission:
Create awareness of current environmental pollution and emerging environmental issues.

Promote sustainable and novel technologies for pollution treatment and prevention.  

P

rovide green living ideas and going green solutions.

Create and promote green communities.
Team:
Luxmy Begum, Ph.D., P. Eng. PMP

Founder and CEO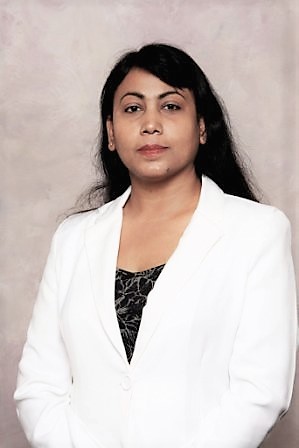 Dr. Luxmy Begum is an Environmental Engineer with over 20 years of professional, research, and consultancy experience in the environmental sector. Dr. Begum has earned her Ph.D. in Environmental Engineering focused on advanced water and wastewater treatment with membrane technology from the University of Tokyo, Japan. Dr. Begum was also a recipient of Canadian Government NSERC Post Doctoral Research Fellowship at Environment Canada on alternative energy production (Biogas and Hydrogen).

Dr. Begum has consultancy experiences throughout North America for environmental projects in plant upgrade, technology selection and evaluation, equipment selection and procurements.
Dr. Begum is a Professional Engineer (P. Eng.) in Ontario, Canada and also a Project Management Professional (PMP) from Project Management Institute.
Dr. Begum has authored over fifty (50) international journals, conference papers and technical reports. Her specialization and interest include water and wastewater treatment, alternative energy, global warming, green house effect and carbon foot print reduction.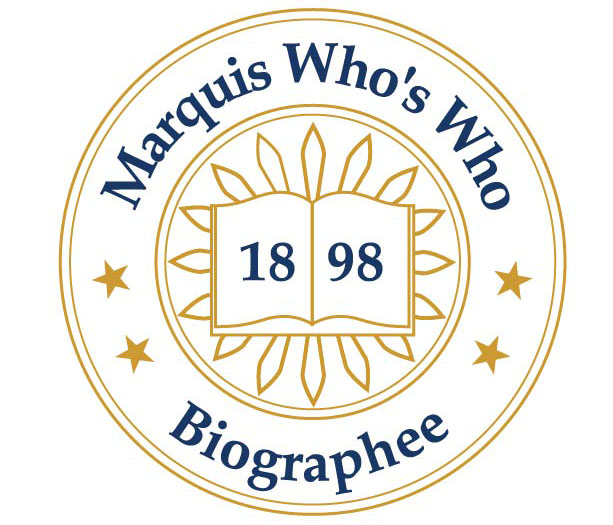 Dr. Begum's biography has been included in the various publication of Marquis Who's Who such as 'Who's Who in Emerging Leaders', 'Who's Who in Science and Engineering' (2003-2006), '2000 Outstanding Scientist of the 21st Century' and 'Great Minds of the 21st Century'.
Dr. Luxmy Begum's LinkedIn Profile

---
Go Back to The EcoAmbassador Home

---
---
---
---