---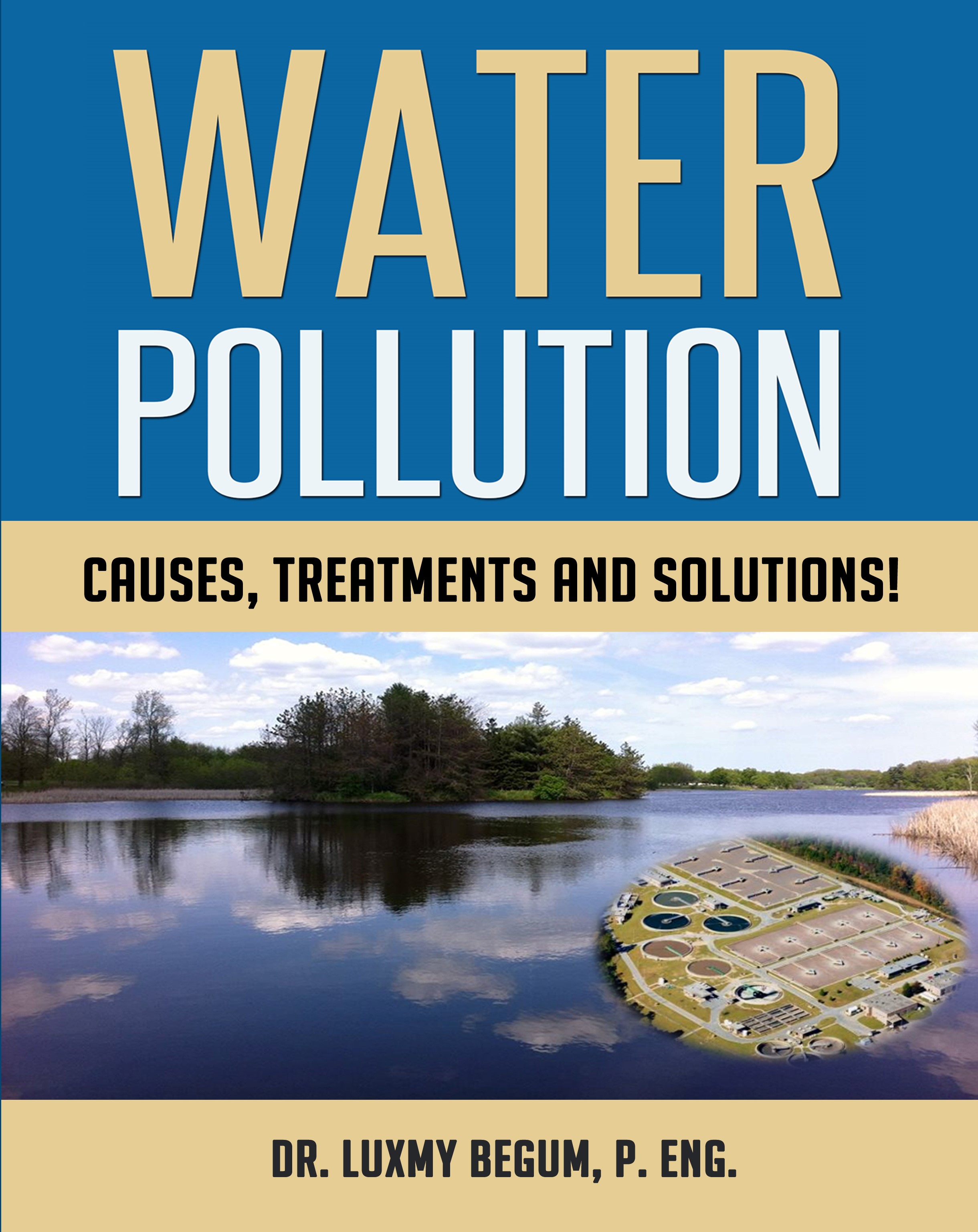 This book provides a comprehensive overview of causes, treatments and solutions of water pollution:-
It brings out various causes of water pollution and describes different water pollution categories and sources. 

It shows various effects of water pollution not only human health but also the overall ecosystems.

This book lists different facts and figures on water pollution along with their data sources and references.

This book also covers drinking water treatment and wastewater treatment processes. It provides description of each unit treatment process involved, process flow and process schematics for both water and wastewater treatments.

It also presents valuable information regarding different alternative water sources and water reuse options; current regulations, existing global practices and future perspectives.

At the end, this book also includes different control strategies and solutions to prevent and stop water pollutions.
The compiled information on this book will be beneficial not only to the environmental professionals but also to the students of school, college and universities.
Go to the Top
---
CDN$ 19.99
Transaction via Secure PayPal