Increasing Wastewater Pump System Efficiency!
---
---
---
Efficient wastewater pump systems can not only bring down the energy cost of wastewater treatment but also can reduce maintenance cost significantly. Pumps are an essential component of wastewater treatment plants as they are needed at many application points such as at the pumping station to collect and deliver wastewater to the plant; at the headwork to provide a hydraulic head for the subsequent treatment processes and within the plant to convey inflow and outflows from various unit processes. As a result, pumping operation is a significant energy consumer at wastewater treatment plants (WWTPs) and in many cases, is second to aeration. In addition, if the pumping system is inefficient that really add to the operation and maintenance cost.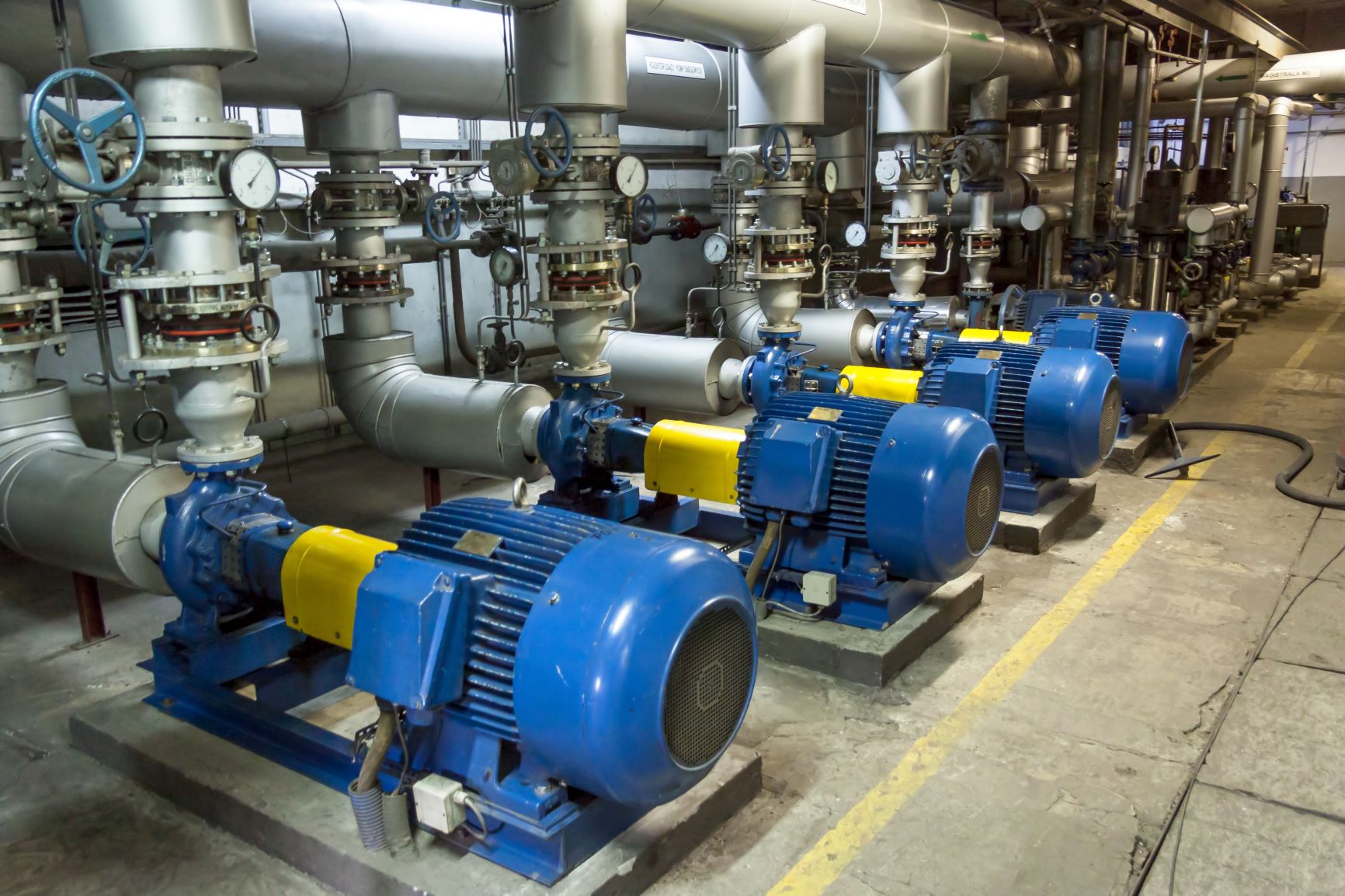 ---
Inefficiencies in wastewater pump can often come from the following:
On the other hand, a well designed efficient pumping system offers so many benefits including: 
It is suggested by various expert group that by improving pump system efficiency, the energy saving will vary – but 15% to 30% is typical (Focus on Energy, 2006).

---
Energy Reduction and Recovery in Wastewater Treatment Plants!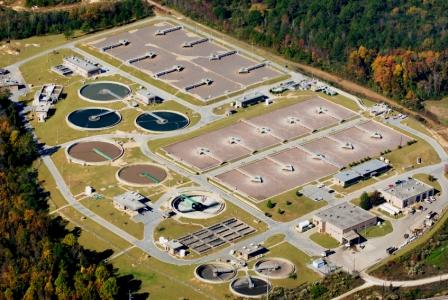 Towards Energy Neutral/Energy Positive Status - Online Course!

---
How to Increase the Wastewater Pump System Efficiency:
There can be two approaches adopted to increase the wastewater pump system efficiency – improve the efficiency of the existing system and if that is feasible then design and implement a completely new system.
The Energy Efficiency Best Practice Guide for Pumping Systems by sustainability Victoria (2009) has suggested the following intermediate steps to implement these two options: -
Improve the efficiency of the existing system: 
Step 1 Assess & analyze the overall existing system
Step 2 Prioritize opportunities to improve
Step 3 Reduce unnecessary demand if feasible
Step 4 Review the pumps (oversize/under size etc.)
Step 5 Review flow rate control mechanisms
Step 6 Optimize piping configurations
Step 7 Review the motor 
Design a new system: 
Step 1 Assess production requirements and minimize needs if feasible
Step 2 Design with whole -systems optimization in mind
Step 3 Design efficient pump stations
Step 4 Select efficient pumping components
Step 5 Review and Improve your design if possible
Design Considerations for Efficient Pumping Systems:
In order to increase the efficiency of a pumping system the following points should be considered-
Ensure that pump operates close to its Best Efficiency Points (it is the flow rate and head that gives the maximum efficiency on a pump curve, EPA, 2010).
---
---
Know More about Wastewater Pump System Efficiency Here!
Go back to the EcoAmbassador Home! 

---
---
---